Welcome to J. Kraft Microscopy Services, Inc.
With ten years of electron microscopy experience and an extensive network of industry partners, we are ready to provide your lab with the service and equipment that you need.
Contact Us
About J. Kraft Microscopy Services, Inc.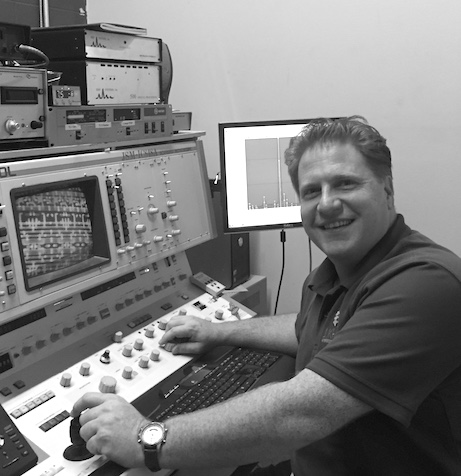 J. Kraft
A student, an educator, a businessman, an expert you can trust with all of your microscopy needs.
View More
Background Image Description
Featured Inventory
At J. Kraft Microscopy, we carry a broad range of used microscopes and accessories from top manufacturers. Thanks to our large inventory across a variety of brands, we can best match products to your application without being restricted to one particular brand. In addition, we can custom configure instrumentation and parts if necessary.