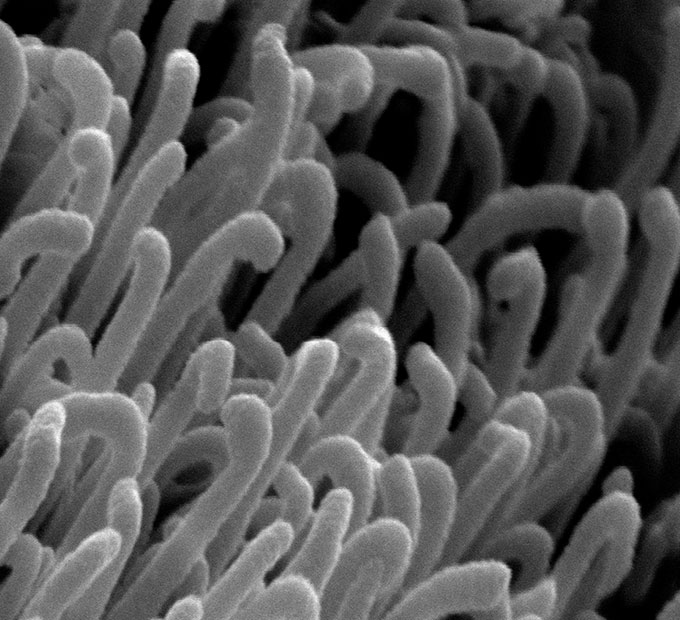 Expert Microscopy Services Wherever You Are in the World
At J. Kraft Microscopy, our mission is clear: to help you achieve the very best performance from your microscope system at all times. Whether your microscope needs retrofitting with newer technology, or you're interested in preventive maintenance to avoid costly downtime, our first step in the service process is to learn about your application, budget requirements, and the end user. We can then offer you recommendations that will enable you to see the biggest return on your investment – and achieve both your performance and financial goals.
If something should go wrong with your system, we are available to help. We provide quick on-site services and have machine shop capabilities to offer custom solutions for all microscope brands.
Our services include:
We service customers around the globe – so wherever you are in the world, we can help you leverage technological advances, work more efficiently, and extend the life of your microscopy equipment. Simply click one of the links above or contact us today to learn more.