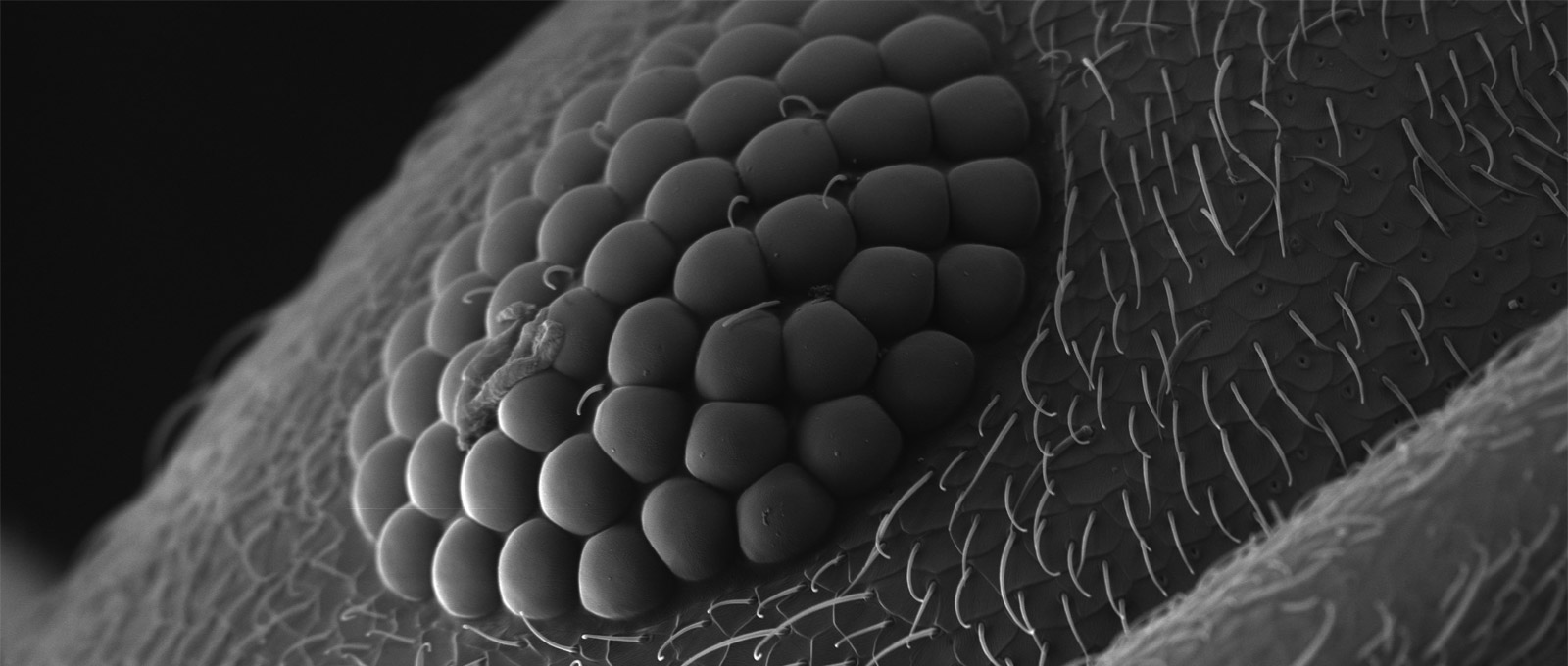 Dependable Service
When your SEM needs to be relocated, don't look to a traditional moving company. Relocating an electron microscope requires following specific procedures to avoid damage and ensure a safe, seamless transition into a new home.
At J. Kraft Microscopy, we can deliver through our turnkey electron microscope moving service. Whether you're moving one SEM across the street or several across the country, you can count on our team to make it happen. We will:
Coordinate all logistics;
Evaluate your new location to ensure it is properly designed and configured for your microscope;
Minimize environmental variables in your new location, such as vibration and electrical fields, so your microscope operates at peak performance;
Prepare your microscope for transit, including stabilization, dismantling and packing;
Relocate and install your microscope in the exact location you need it to be; and
Align and check the microscope to ensure it's working properly once installed.
If you have an older SEM or one not functioning properly, we can move it into our shop and repair or rebuild it before transporting it to the final destination. J. Kraft Microscopy is also fully insured and ships both domestically and internationally.
Don't lose valuable time with an out-of-service SEM. If you're considering moving your electron microscope, contact J. Kraft Microscopy and we'll be happy to assist you. All you have to do is let us know where you want your SEM to be relocated. Leave the rest to us.